Westworld, the sci-fi TV series is getting a real-life adaptation as well, kind of. The series has been giving us insight regarding what AI robots, running a theme park,  are actually capable of.
Even though the tech is not available to bring the futuristic theme park from the series to life, VR is another matter.
VR is gaining a lot of traction nowadays when it comes to bringing mainstream series and films to life, a sequel to groundhog day in VR is already under works.
Rct studio has undertaken the project of developing a similar android run theme park, as shown in the TV series. The park lets you live out your fantasies no matter how noble, vile or sadistic, they are, in nature. Moreover, you can live those fantasies without the fear of consequences.
As of now, there is a lot of hush-hush surrounding the project. The studio is not even disclosing the name of the project. They will come out with a name at some point, obviously. Regardless, this will be an enthralling experience getting to play out a fictional universe in VR. In the series, all the fantasies are confined to the park, in VR there are no such restrictions.
According to the marketing head of Rct studio Xinjie Ma, "Westworld is built in a physical world. I think in this age and time, that's not what we want to get into. Doing it in the physical environment is too hard, but we can build a virtual world that's completely under control."
The Team at Rct, up for the task?
The tech startup is more than capable of handling and delivering the Westworld VR project. The startup hosts a team of eight people. The team lead is Cheng Lyu, who has a sizeable contribution in building the smart speaker of Baidu. He was heading the Raven startup at the time. His startup, Raven, was acquired by the Chinese search engine, Baidu. The core team joined Baidu and then left to start Rct.
According to Ma, the marketing manager at Raven, "We appreciate a lot the support and opportunities given by Baidu and during the years we have grown up dramatically."
AI scriptwriters
Rct wants to go one step ahead when it comes to the level of immersion in movies and games, with this Westworld project. There are already pre-written scripts to pick from and the studio intends to let AI write the script.
The studio is using its trademark, Morpheus, engine. The startup will input mountain-sized data on storylines that have been already written by humans. This will let the engine power characters that already know how to react, behave, and adapt in real life situations. Moreover, all the characters will operate in real time. After a training period, Rct wants the engine to self learn and then come up with new ideas of its own design.
Ma clarifies,  "We appreciate a lot the support and opportunities given by Baidu and during the years we have grown up dramatically."
Users will need a VR headset in order to traverse the immersive reality, the studio will create. Users will get an avatar that the users will interact through voice. The team has a lot of experience in the audio and NLP(natural language processing) areas, so things are easy on that front. However, the studio intends to meet the challenges of developing more real-life VR.
Ma further explains "It's sort of like how the film Ready Player One built its own gadgets for the virtual world. Or Apple, which designs its own devices to carry out superior software experience."
Rct wants its engine to become a creative productivity tool for filmmakers. Morpheus is completely capable of decision making via trees, which it can separate into branches and nodes in a matter of seconds.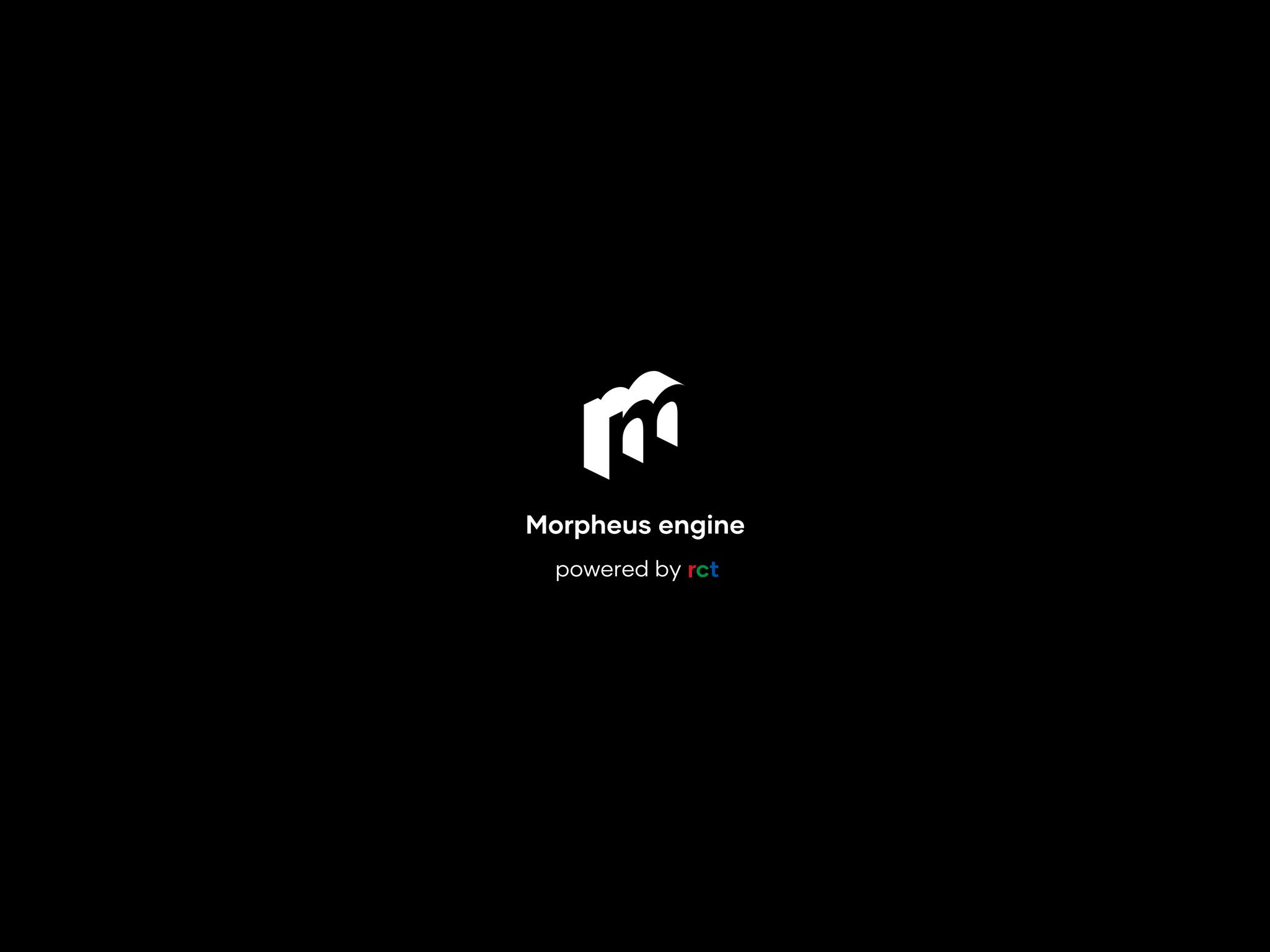 Path from here
The tech startup is generating a lot of noise and creating hype as well. A lot of investors are investing in the Westworld VR venture.
However, there are a few pre-requisites of completing the VR project. The team is out looking for a creative head that will help train the engine in script writing. The team doesn't have any experience in the film making business, hence getting a creative head is a necessity.
Ma explains that "Not all filmmakers we approach like what we do, which is understandable because it's a very mature industry, while others get excited about tech's possibility."
The startup's path reminds us of another film making giant, who also started as a tech company, Pixar. Although the inspiration came from somewhere else, it was a good pitch to investors with Pixar's name being thrown into the mix.
Ma comments on the situation that, "A confident company doesn't really draw parallels with others, but we do share similarities to Pixar, which also started as a tech company, publishes its own films, and has built its own engine." He further adds, "A lot of studios are asking how much we price our engine at, but we are targeting the consumer market. Making our own films carry so many more possibilities than simply selling a piece of software."
Let us know what you think about the upcoming futuristic VR universe, in the comment section below!